Medieval Normandy and Other Normandy Tours
Medieval Normandy and Other Normandy Tours
WALKING TOURS
Note : Most of our walking tours may require driving to the actual town that we will be visiting.
IN THE FOOTSTEPS OF WILLIAM THE CONQUEROR : THE TOWNS OF CAEN - BAYEUX - FALAISE
Caen : the Château de Caen, and the Men's and Ladie's Abbeys where William & Mathilda are buried.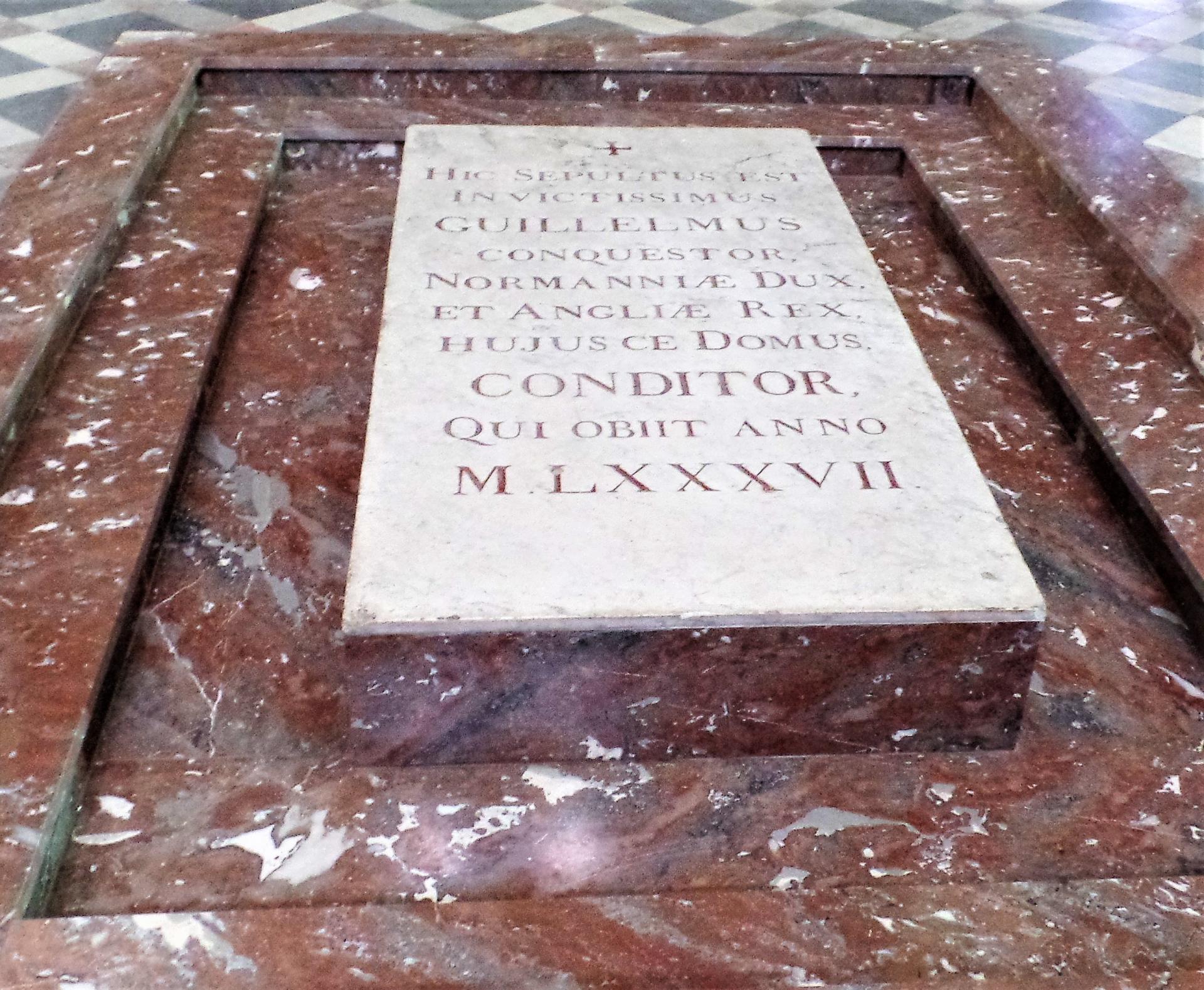 ---
Bayeux : the Bayeux Tapestry and the Cathedral of Bayeux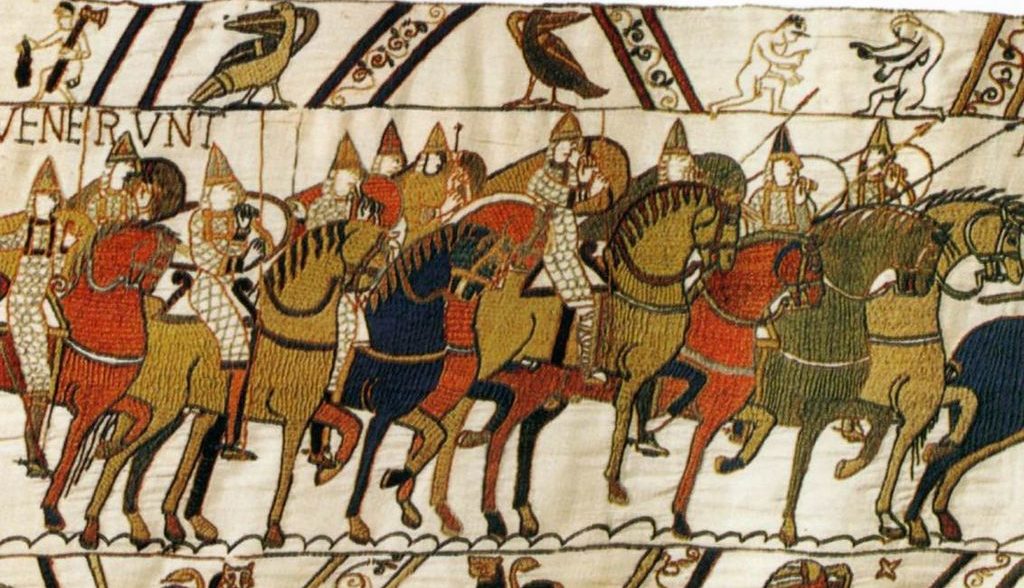 ---
Falaise : the Château de Falaise, William's birthplace.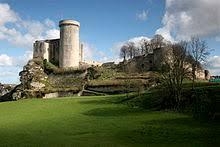 ROUEN
Walking tours of Rouen : capital of Normandy, Rouen's Cathedral is not to be missed, the Gros Horloge, the site where Joan of Arc was burned at the stake, and a lot more! Half-day to full-day tour depending on the amount of time you have to dedicate.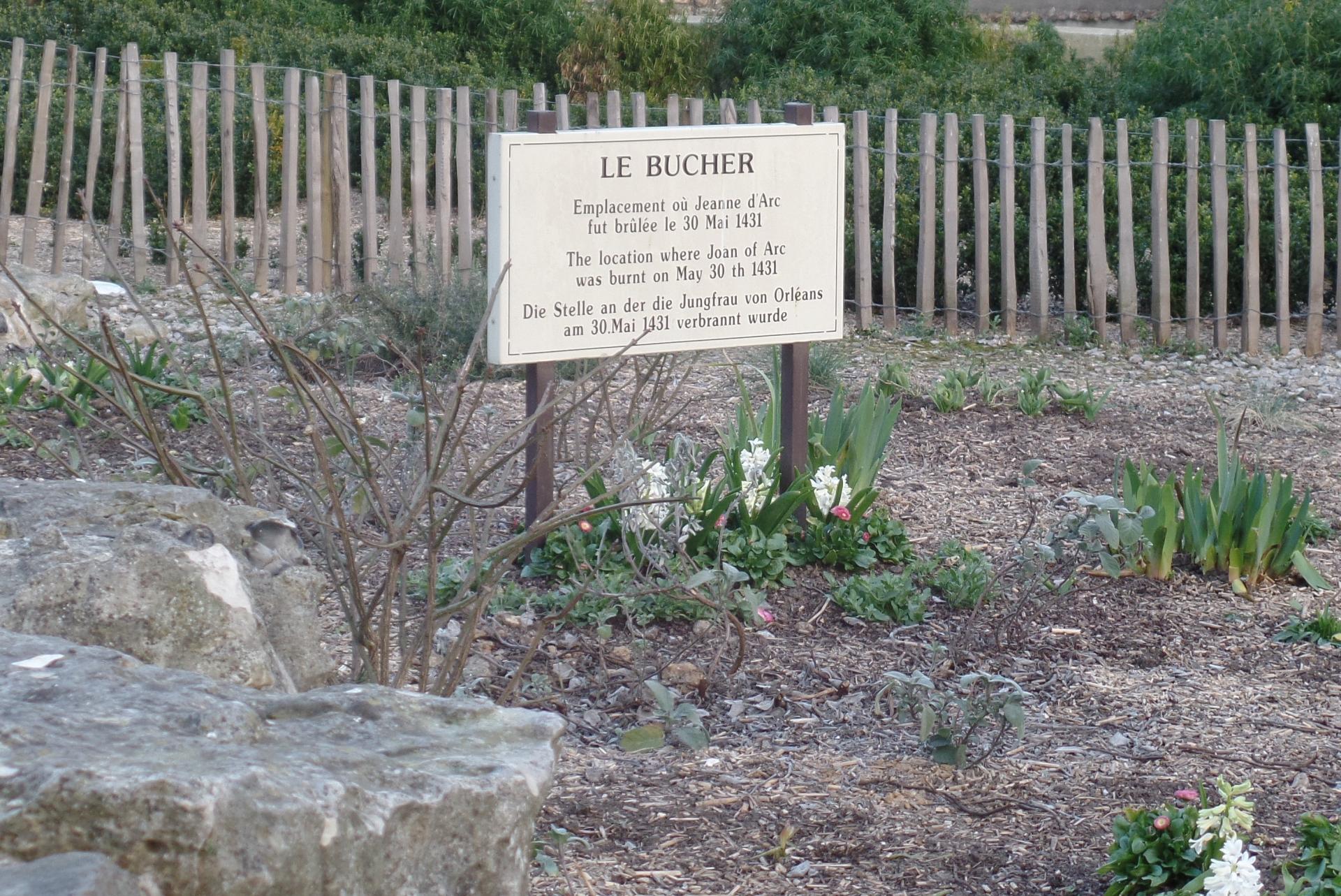 ---
HONFLEUR, DEAUVILLE & ETRETAT
---
Walking tours of Honfleur : a picturesque port on the coast of Normandy, discover Sainte Catherine church, look at its slate-covered houses, and lots more in this lovely town painted many times by artists like Monet or Gustave Courbet.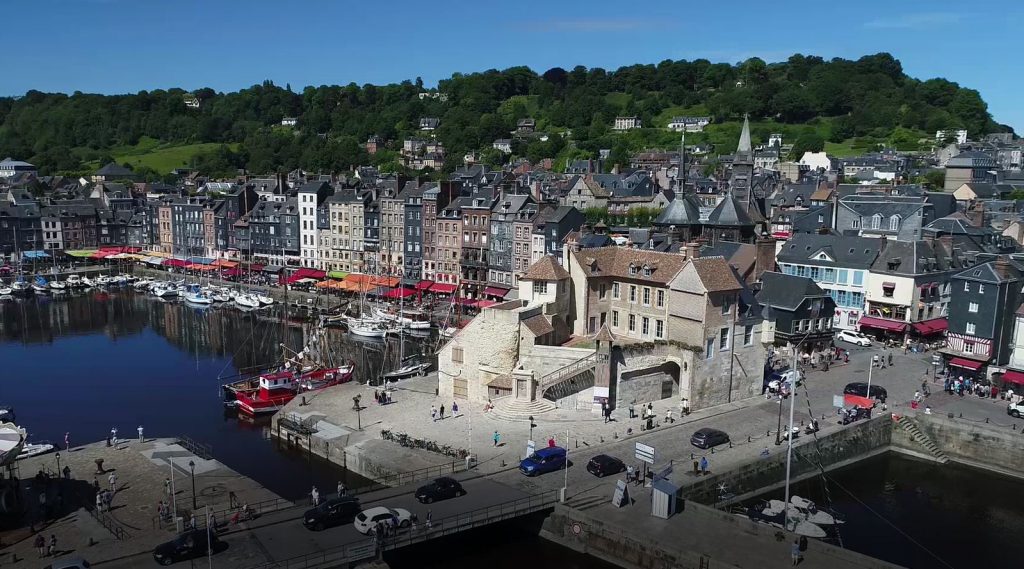 Walking tours of Etretat : the unique cliffs await you, home of Arsène Lupin, and more.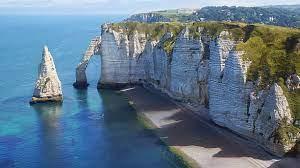 Walking tours of Deauville : Hollywood in Normandy. Horses, luxury and movie stars, the dream come true of Duke de Morny, Napoleon the Third's half brother, who created the resort in 1861.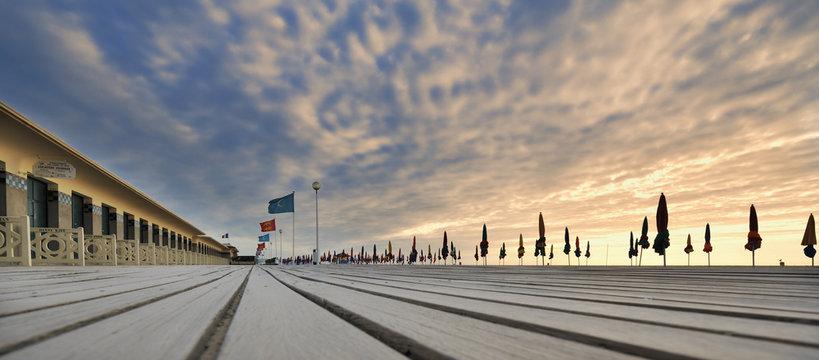 FALAISE FULL DAY TOUR
Falaise is a town located 30 minutes drive south of Caen. It is the birthplace of William of Normandy "The Conqueror" and also happens to be known as well for being where the place where took place the decisive engagement between the Allied Forces and the German during the Battle of Normandy in August 1944.
It's a unique opportunity to learn a lot of history in one place.
Falaise also recently dedicated a Memorial to the Civilians in Wartime (Life & Survival of the civilians during WWII).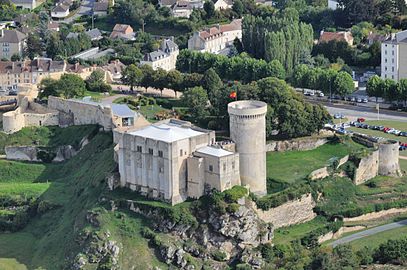 NORMANDY SCENIC & SIGHTSEEING TOURS
TO BE ANNOUNCED IN 2023
COTENTIN PENISULA
LA HAGUE - From Cherbourg to Jobourg (West of Cherbourg - the Cotentin Peninsula)
LE VAL DE SAIRE - From Cherbourg to Saint Vaast la Hougue (East of Cherbourg - the Cotentin Peninsula)
BRICQUEBEC TO SAINT SAUVEUR LE VICOMTE, via Sortosville en Beaumont, Barneville-Carteret, Portbail
THE OTHER "PAYS NORMANDS" (Norman areas. In France, a pays is an area whose inhabitants share common geographical, economic, cultural, or social interests, who have a right to enter into communal planning contracts under a law known as the Loi Pasqua or LOADT (Directive law concerning territorial planning and development), which took effect on February 4, 1995.
In this context, the French term pays is not used in the modern sense of "country" but preserves the original meaning of the Latin word from which it was derived, pagus, which designated the territory controlled by a medieval count. The majority of pays are roughly coextensive with the old counties.)
PAYS D'AUGE Cheese, cider, calvados and half-timber houses, postcard perfect sceneries, and a unique experience.