NORMANDY EXPLAINED
NORMANDY EXPLAINED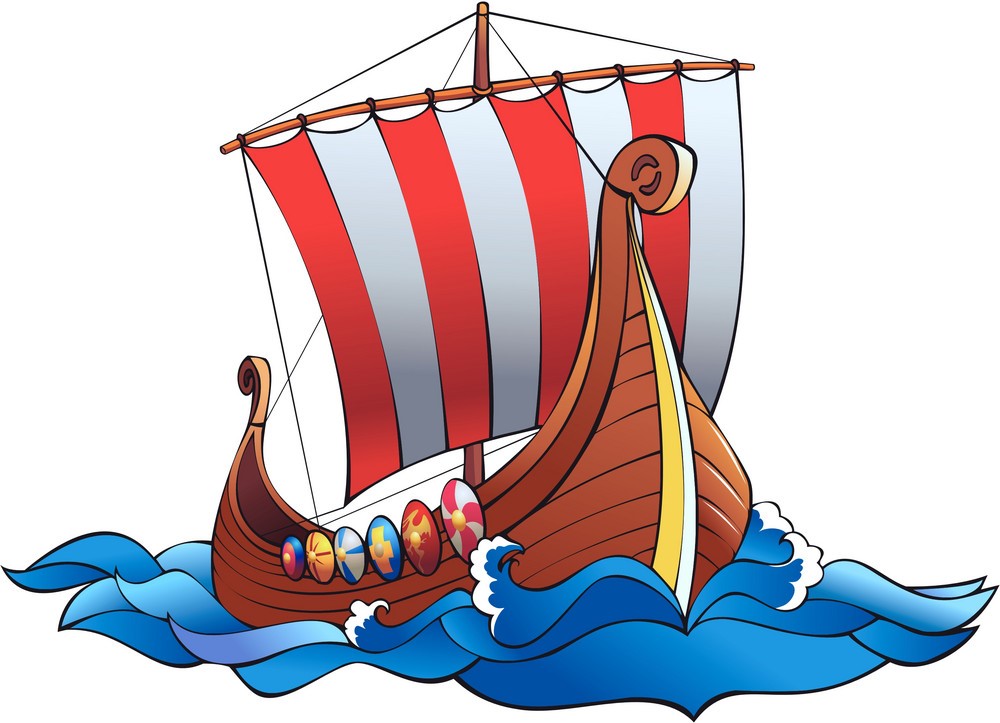 WHAT IS THE BEST WAY TO GO TO NORMANDY ?
The first question is : "where are you coming from?"
The majority of non-European travellers come from Paris. You have two main options if you come from the capital, the first one being to take the train. Trains will depart from Paris Saint Lazare station (9th arrondissement), and they will be headed to either Caen or Cherbourg. Depending on where you have chosen to stay, for example you have a hotel in Bayeux, you may have to change trains in Caen. But this is not very complicated and shouldn't cause any stress. The train from Paris to Caen is 2 to 2.30 hours average. Of course if you are heading to Rouen it's the same train station in Paris but not the same train. Our trains are always marked with their last destination, you will have to consult the boards to see where they stop as not all stop at every town on the way.
However, although the train will be very convenient for a day-trip to Normandy, you can come in the morning and leave at the end of your tour, it's maybe not the best option if you stay here several days. If you plan to stay in Normandy for 2, 3 or more days, and maybe going elsewhere afterwards (tht is not Paris, e.g. Brittany, the Loire Valley...), then consider renting a car, the second option and in my (humble) opinion, by far the best one. The pro's for renting a vehicle : you will not depend on trains, and with the neverending and annoying strikes that we suffer here in France believe me, this is definitely the ultimate way to be sure that you won't get stuck in Paris. Also with your own rental, you will be mobile here in Normandy, and you will be happy to be, as we have here a lot to see and nothing is ever really close, and once you're out of Paris it's more complicated to find public transport, so having your own car will make your stay a lot more pleasant. You will also notice that driving on our roads isn't hard at all, again, once out of Paris, there's nothing to be stressed about.
Now if you want to come by plane, you have a few airports in Normandy, there is Deauville, Carpiquet (Caen) or Maupertus (Cherbourg). Again consider a rental car once you have arrived to have freedom and mobility to get around.
If you come from the UK you can come across the Channel with the ferry, several options : Portsmouth to Ouistreham (Caen) / Le Havre / or Cherbourg, or Newhaven to Dieppe (the latter I highly recommend if you are Canadian as you may want to add Dieppe to your visit). You can cross north of France Dover to Calais : ferry, or Eurotunnel, but then you're not in Normandy, you're north of France which means you're still 5 to 6 hours drive away. If you take the Eurostar from London you arrive by train in Paris. You will then still need to decide how you want to come to Normandy. If you take the ferry in Portsmouth and can't decide where to arrive among the three choices, think about where you are going next, look at the map, and see what's best. If you go to Rouen pick Le Havre, to Caen pick Ouistreham, to Bayeux or Carentan, Cherbourg might be best. However Cherbourg will often be the easiest if you decide to take the train once you've arrived with the ferry.
So as you see it always come down to two main choices : train or car. Being very independent and liking to be able to move around, I certainly will recommend to drive here, unless you're only coming for a day-trip.