Normandy France Channel visit Seine Rouen Calvados travel MontSaintMichel Monet Giverny DDay D-Day Omaha beach beaches Cherbourg
Normandy France Channel visit Seine Rouen Calvados travel MontSaintMichel Monet Giverny DDay D-Day Omaha beach beaches Cherbourg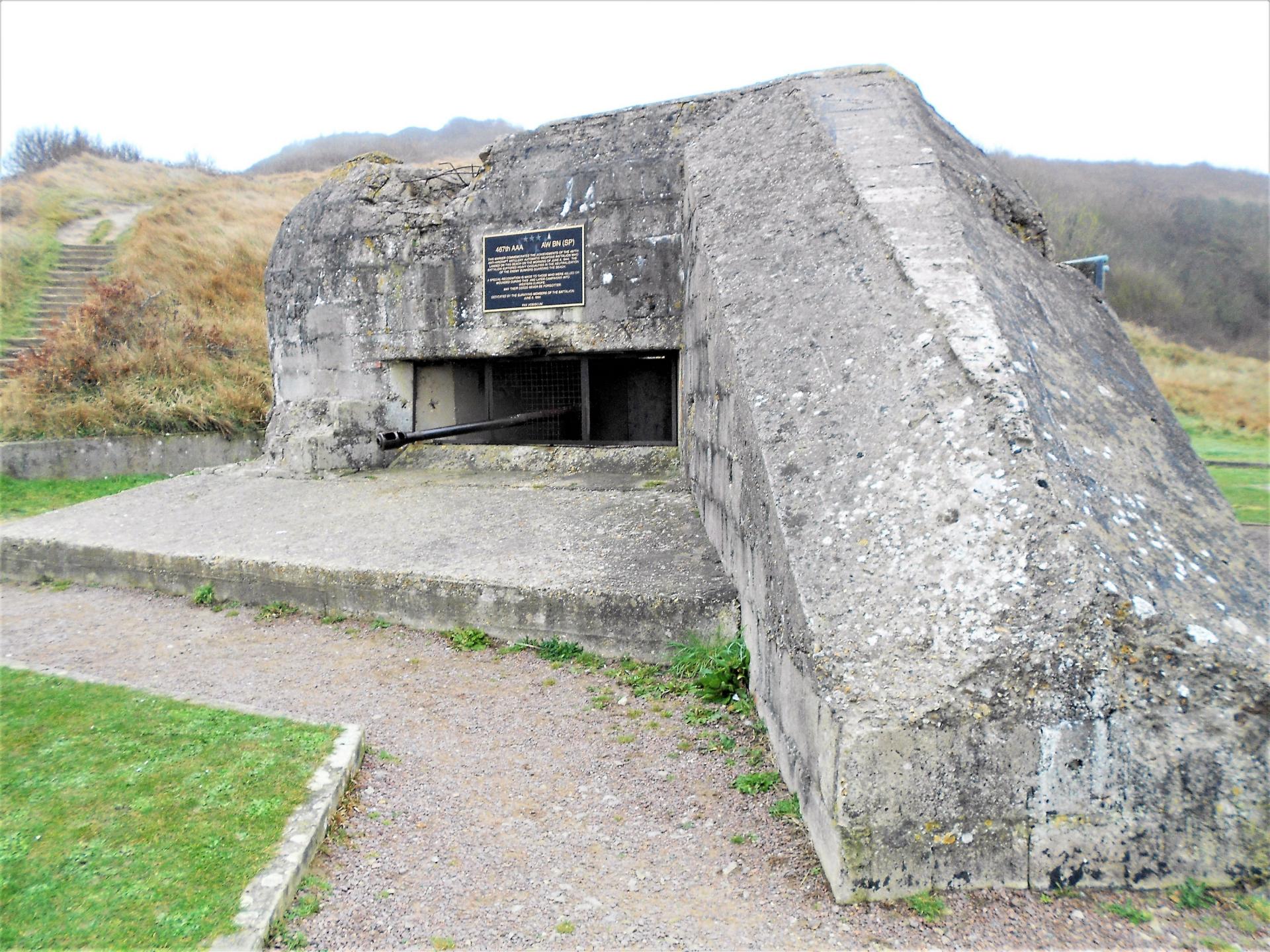 By fiquet-dominique On 29/06/2018
After seeing last week what Normandy is, let's see what it is known for.
Just mentioning "Normandy", people will have some images that will come straight to mind. To name a few : green fields, white and brown cows, cheese, apple orchards (for our famous cider and Calvados!), the Mont Saint Michel (UNESCO Heritage), the D-Day Landing Beaches where the liberation of Europe began in June 1944, Honfleur and its pittoresque harbour where Champlain left from in 1608 on its way to found Quebec, Rouen where Joan of Arc was burnt at the stake, Giverny and the Monet house, Cherbourg and the umbrellas (Les Parapluies de Cherbourg, famous musical from 1964 starring Catherine Deneuve), the "bocage" or hedgerow country (but do you know why and how hedgerows actually started to be planted and why in certain parts of Normandy only?).
Normandy is also associated with the Vikings, who gave it its name (Northmen, Normans, Normandy), and our most famous Norman of all times has to be William the Bastard "the Conqueror", Duke of Normandy & King of England (XIth century).
There's also Deauville, the fanciest beach resort developed by the Duke of Morny, who was Napoleon the Third's half brother, where every year is held is the American Film Festival.
But Normandy is also about horses, the finest bloodlines in the country, and it produces half of France's race horses and some of its best riders.
Normandy's celebs (or less celebs as I'm not sure many of you have heard of this one) count also Arcisse de Caumont who founded the French Society of Archeology, and was born in Bayeux.
Ah Bayeux!! How would you not know about Bayeux?! Its famous Tapestry, a unique masterpiece of the XIth century depicting (or justifying?) how William became King of England.
And what about the University of Caen, founded in 1439 by the English and therefore becoming the third English University after Oxford and Cambridge!!
Normandy is all of the above, and more. So how much did you know? Stick around, Normandy will reveal itself piece by piece until it will hold no more secrets.